Regular price

From $24.00 USD

Regular price

Sale price

From $24.00 USD

Unit price

per

Regular price

From $22.00 USD

Regular price

Sale price

From $22.00 USD

Unit price

per

Regular price

From $22.00 USD

Regular price

Sale price

From $22.00 USD

Unit price

per

Regular price

$100.00 USD

Regular price

Sale price

$100.00 USD

Unit price

per

Regular price

Sale price

$10.00 USD

Unit price

per

Regular price

$105.00 USD

Regular price

Sale price

$105.00 USD

Unit price

per

Regular price

Sale price

$10.00 USD

Unit price

per

Regular price

Sale price

$26.00 USD

Unit price

per

Regular price

Sale price

$18.00 USD

Unit price

per

Regular price

Sale price

$15.00 USD

Unit price

per

Regular price

Sale price

$25.00 USD

Unit price

per

Regular price

Sale price

$15.00 USD

Unit price

per

Regular price

Sale price

$24.00 USD

Unit price

per

Regular price

Sale price

$35.00 USD

Unit price

per

Regular price

Sale price

$24.00 USD

Unit price

per

Regular price

From $24.00 USD

Regular price

Sale price

From $24.00 USD

Unit price

per

Regular price

From $23.00 USD

Regular price

Sale price

From $23.00 USD

Unit price

per

Regular price

From $23.00 USD

Regular price

Sale price

From $23.00 USD

Unit price

per

Regular price

From $24.00 USD

Regular price

Sale price

From $24.00 USD

Unit price

per

Regular price

From $25.00 USD

Regular price

Sale price

From $25.00 USD

Unit price

per

Regular price

$120.00 USD

Regular price

Sale price

$120.00 USD

Unit price

per
Regular price

$120.00 USD

Regular price

Sale price

$120.00 USD

Unit price

per

Regular price

$105.00 USD

Regular price

Sale price

$105.00 USD

Unit price

per

Regular price

$115.00 USD

Regular price

Sale price

$115.00 USD

Unit price

per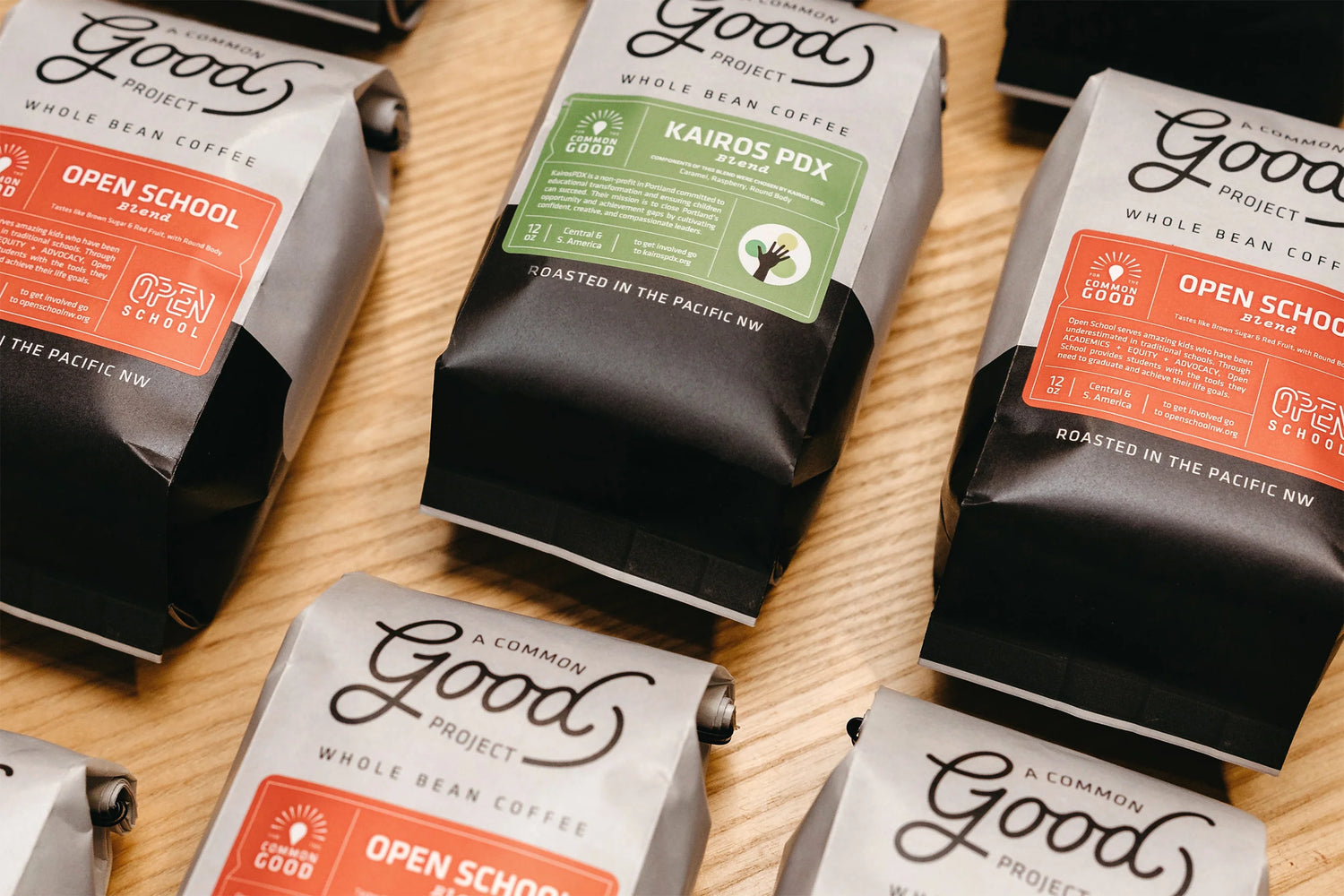 Common Good
Our work in coffee and hospitality, while we believe in it entirely, would be incomplete without finding ways to anchor this work to the communities we work in. Common Good takes our skills and expertise in coffee and utilizes them to support and highlight organizations doing great work in our community.
Shop Now
Shop Gear
Hats, Cups, and Pins - we have it all! Shop our collection of gear and bring home something Good.
Shop Now
Subscriptions
Sign up for a coffee subscription today and enjoy super-premium coffee delivered right to your doorstep. Personalize your subscription to fit your preferences, and take advantage of exclusive benefits such as free shipping and discounts.
Learn More